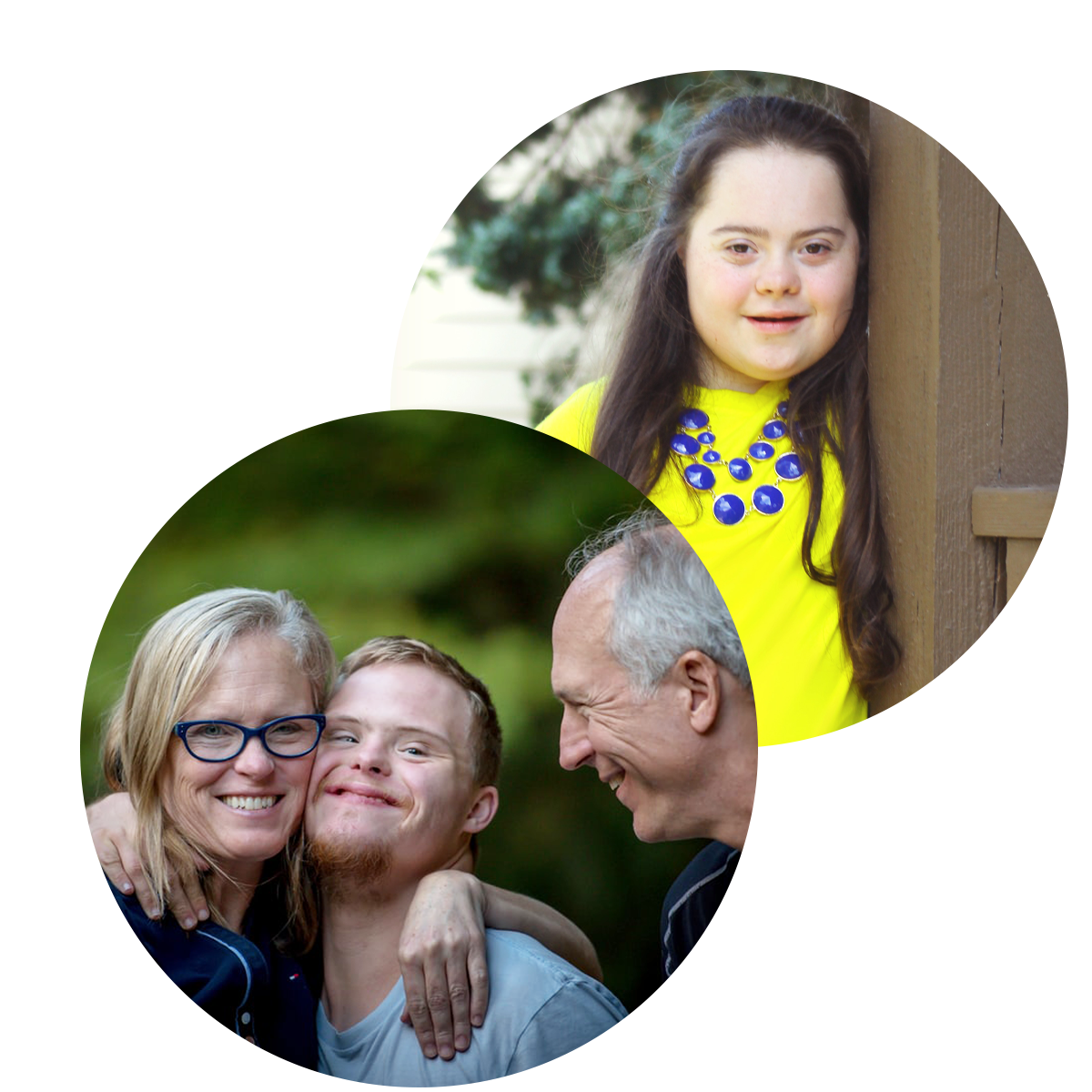 Improving the lives ofpeople with Down syndrome
Our Story
The Down Syndrome Society of Wichita started in the mid-90's by families who were searching for support while caring for a child with Down Syndrome. At the time, there were very few resources available to these families. Parents came together for social activities, support and building community within the Wichita area. Over the years, the group expanded, while connecting with an increasing number of families yearly. The group began to transition and in 2007, the Down Syndrome Society of Wichita was incorporated. They continued their annual awareness walk, and began hosting educational conferences, forming family connections and providing new family mentorship with an outreach team. In 2016, the Down Syndrome continued their expansion by hiring their first Executive Director, Natalie Rolfe, to lead the organization. The organization has experienced continual growth and now offers a variety of programs and support for families served. DSSW provides support and programming in the lower one-third western part of Kansas, which is mainly Wichita and surrounding areas, Hutchinson and surrounding communities, and Garden City and surrounding communities.
Inclusion We believe that individuals with Down syndrome bring significant value to their communities and we will remain champions for access and opportunities to assist them in leading productive lives.
Advocacy We will be the collective voice for improving conditions in our community for individuals with Down syndrome, and will assist them in speaking for themselves.
Development Our programming will reflect opportunities for learning and continual growth for individuals with Down syndrome, their families and networks, to creating fulfilled lives.
Awareness We publicly celebrate individuals with Down syndrome and will strive to keep programming, events and ideas focused around their needs.