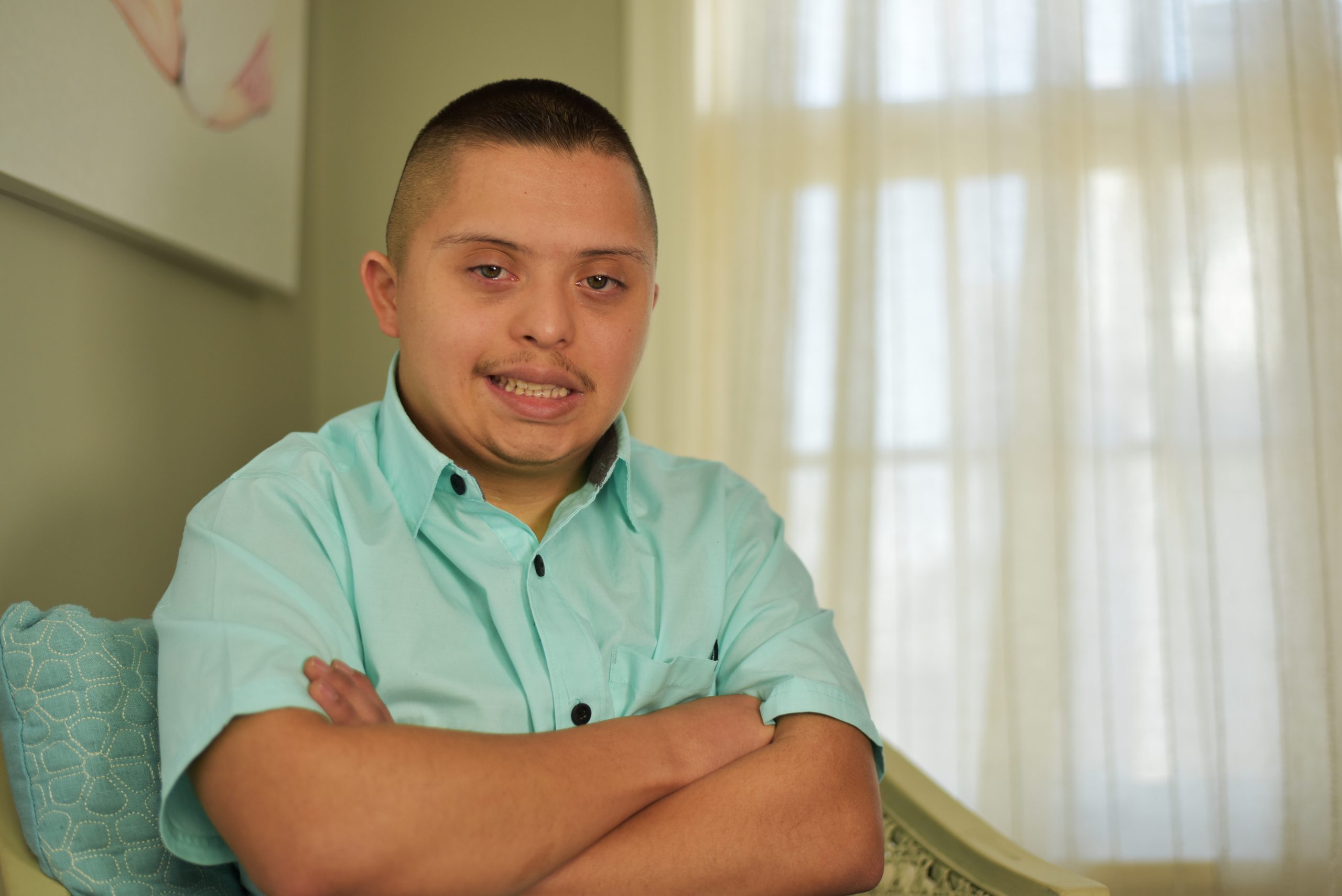 Explore ICT
---
Explore ICT is a semester-based program of the Down Syndrome Society of Wichita that aims to provide an opportunity for participants to explore, thrive, and participate as giving members of their community, while taking steps toward independence, self advocacy and personal health and wellness.


This is accomplished through:
• weekly volunteerism
• weekly health and wellness gym sessions
• structured curriculum for skills building
• beneficial community exploration through site visits/presentations with area businesses
Fall Session
The fall session is 14 weeks long
running from September through December.
$1,120 total fall session cost
*assessment waived and fees reduced
due to grant subsidies.
Spring Session
The spring session is 21 weeks long
running from January through May.




Summer Session
The Summer session is 12 weeks long
running from June through August.




Working toward independence, health and community exploration

Program runs from
Tuesday through Thursday
8:30am - 1pm


Transportation is available
for participants at
an affordable rate!


Each participant receives a
Chromebook for home and personal
use while enrolled in Explore ICT!

Program Requirements
Must be 18+
Must be independent with personal care (restroom, eating, etc.)

Able to administer personal medicine
At least two identified guardian/contacts who collectively volunteer for six hours per year in support of the program or organization
Able to express likes/dislikes