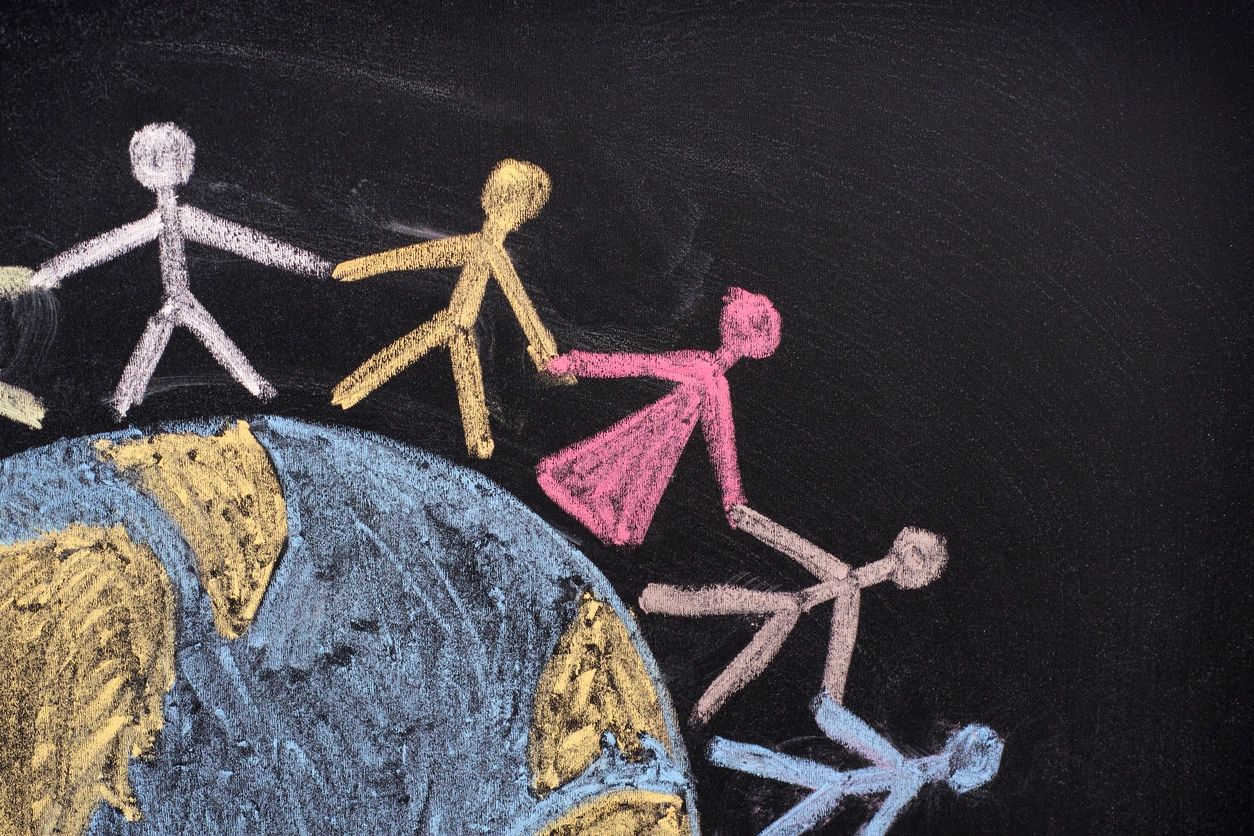 Families are eager to connect with one another
Whether you're a new family, or a family caring for an older individual with Down syndrome, we've created Connection groups that encourage strong bonds, peer development and family to family support. Connection groups are based on the age of the individual served or location, and meet once quarterly.
Sunrisers • 0 - preschool Creators • elementary Explorers • middle and high school Stars • 18+
Additional Connection Groups Hutchinson Regional Connections - Hutchinson and surrounding communities Garden City Regional Connections - Garden City and surrounding communities Spanish Connection - Spanish-speaking families connection
When caring for a child or adult with Down syndrome, there is no day-to-day manual available to parents.
Learning and development is key in providing care for individuals with Down syndrome. DSSW provides learning and education for parents and families bi-monthly to provide an expert view on many challenges faces. The organization partners with area agencies and businesses to bring relevant information to families served.
Topic based workshops include topics like: •IEP and educational assistance •Challenging behaviors •Future and end of life planning •Common medical challenges
Educational and Exploration Sessions
---
Creating a space for growth is important to those we serve.
Educational and Activity Tracks are available.
From group therapy classes, to art and advocacy, the organization strives to provide spaces for growth and continued learning, even after school. Various classes and instructors provide leadership and training while participants fine-tune a skill, learn new crafts, or continue development in needed areas.
Sessions include: •Fine Motor Group Therapy Class•Art and Advocacy Workshops Tuesday Tales •Fitness Activities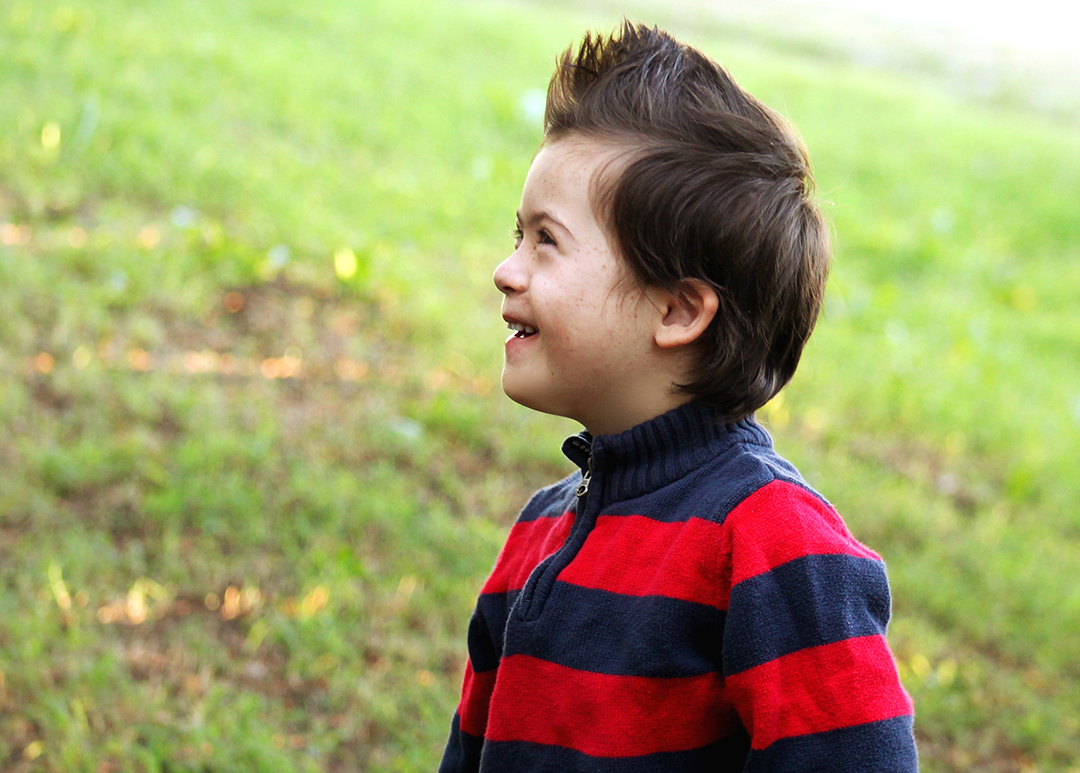 Summer of Discovery Exploration Program
Summer of Discovery is a summer experience designed to provide a fun-filled exploratory opportunity for individuals with Down syndrome and their siblings. From bugs, to horses, to movies, participants will learn about their world, make new friends and have FUN! Each week, participants go on field trips, experience creative learning and participate in reading opportunities. SOD is coordinated and staffed by experienced workers.
Summer 2021 Dates 2021 dates not yet scheduled